Simulation driven engineering is nowadays an essential part in the development process. Especially in the field of subtractive or additive manufacturing their is an increasing interest on high fidelity modeling. Due to their flexibility meshfree solution schemes are very attractive for the simulation of such processes which involve intrinsic and varying discontinuities.
Many meshfree methods were developed over the years. However all of these schemes to model continua need either special stabilization algorithm, regularization techniques or correction schemes to reproduce the behavior of academic test examples. However, even an approximate prediction of real dynamic systems can not be guaranteed with these methods. Additionally, unphysical parameters have to be determined, if such stabilization, regularization or correction schemes are used.
Nevertheless, in order to be able to make reliable statements in the high fidelity modeling of engineering applications the need on more flexible solution schemes which ensures robustness, efficiency and accuracy is still present.
The shortcomings of truly meshfree methods result mostly from a violation of mathematical requirements on computational solution schemes, like the consistency conditions or the integration constraint. Additionally, phenomena like under-integration can likely occur.
A meshfree solution scheme which exhibits the same accuracy as the meshbased Finite Element Method, which can be applied for all engineering application cases and which is robust and efficient is still not found.
Improving Accuracy and Performance of Meshfree Methods
Project Coordinators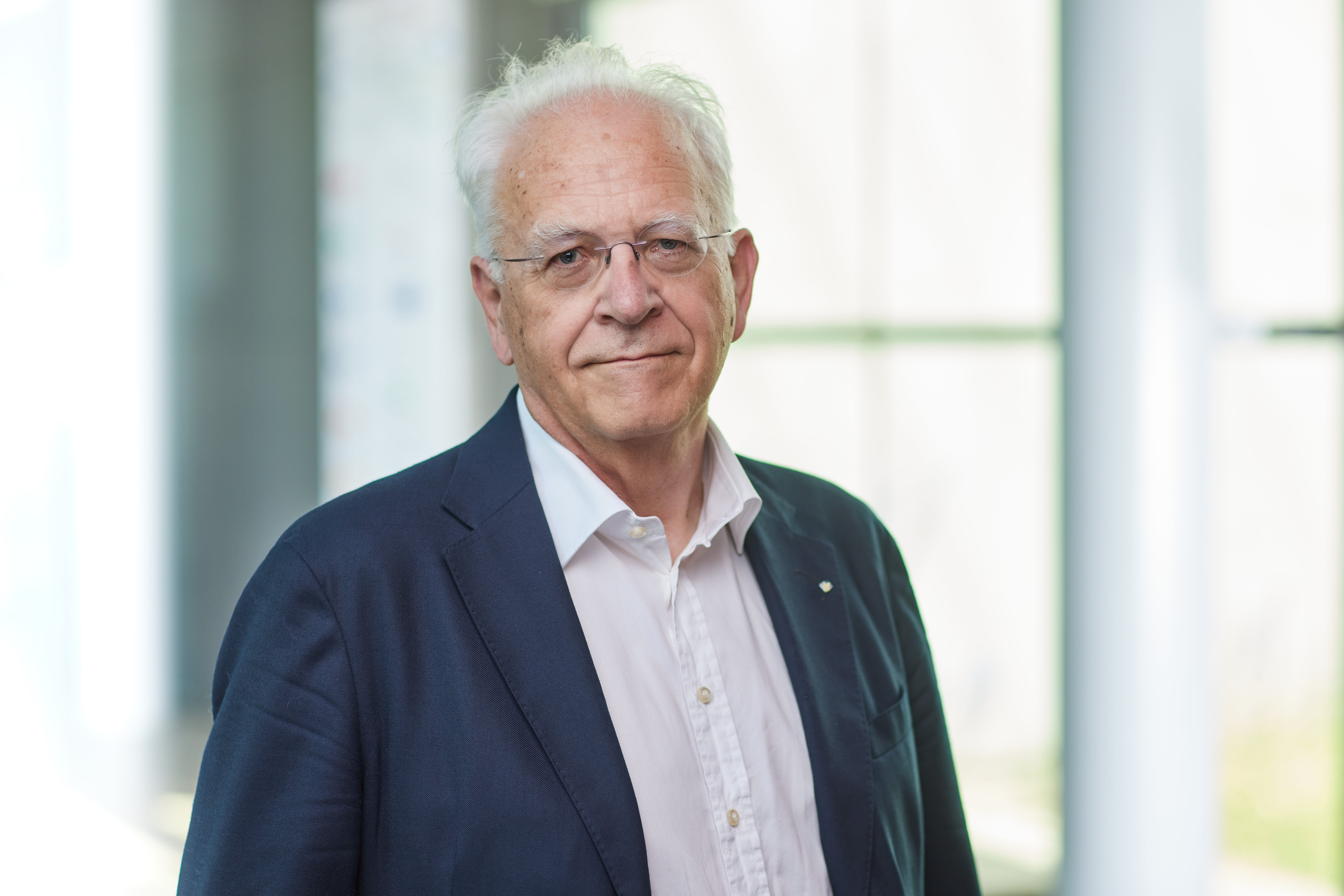 Prof. em. Dr.-Ing. habil. Dr. h.c. mult. Dr.-Ing. E.h. Peter Wriggers
Emeritus/Retired Professors
Leibniz Emeritus
Address
An der Universität 1
30823 Garbsen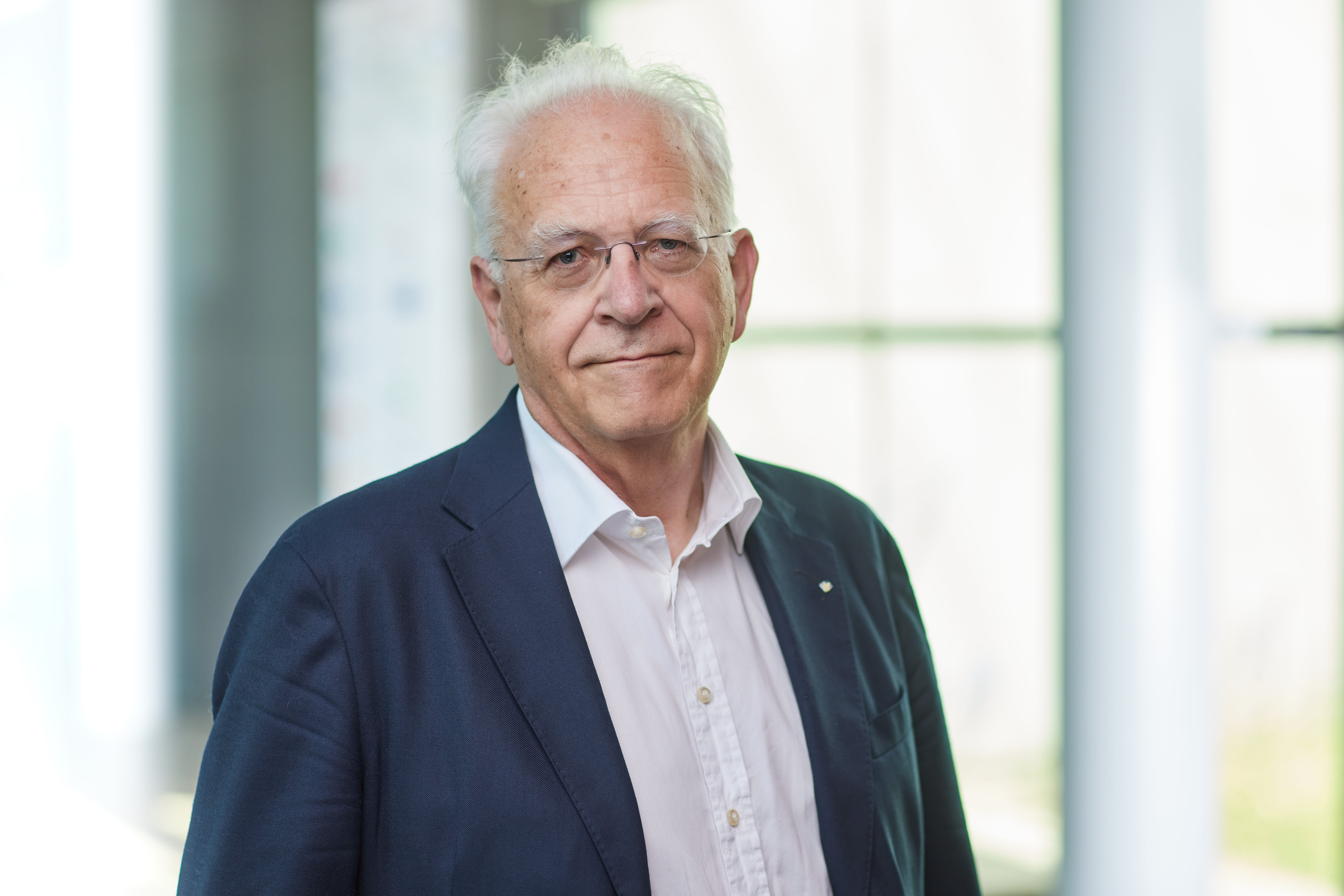 Prof. em. Dr.-Ing. habil. Dr. h.c. mult. Dr.-Ing. E.h. Peter Wriggers
Emeritus/Retired Professors
Leibniz Emeritus