The finite element method (FEM) is a well established tool for solving a wide range of different engineering problems. However in recent years different methods like the virtual element method (VEM) were introduced as tools that brings some new features to the numerical solution of problems in solid and fluid mechanics.
The virtual element method is a competitive discretization scheme for meshes with highly irregular shaped elements and arbitrary number of nodes. VEM can use convex and non-convex polygons/polyhedra to mesh both two and three-dimensional solids. In VEM, the potential density is formulated in terms of suitable polynomial functions, instead of computing the unknown shape functions for complicated element geometries. This results in a rank-deficient structure, therefore it is necessary to add a stabilization term to the formulation. Herein, a robust stabilization technique for VEM will be introduced.
At IKM, latest developments related to the virtual element scheme will be investigated using the software tool AceGen program in the numerical implementation to compute the unknown fields. Of particular interest are problems related to contact mechanics, finite strain elasto-plasticity, thermo-mechanics, crack initiation and propagation and phase-field modeling of brittle and ductile fracture.
Virtual Elements For Engineering Appications
Project Coordinators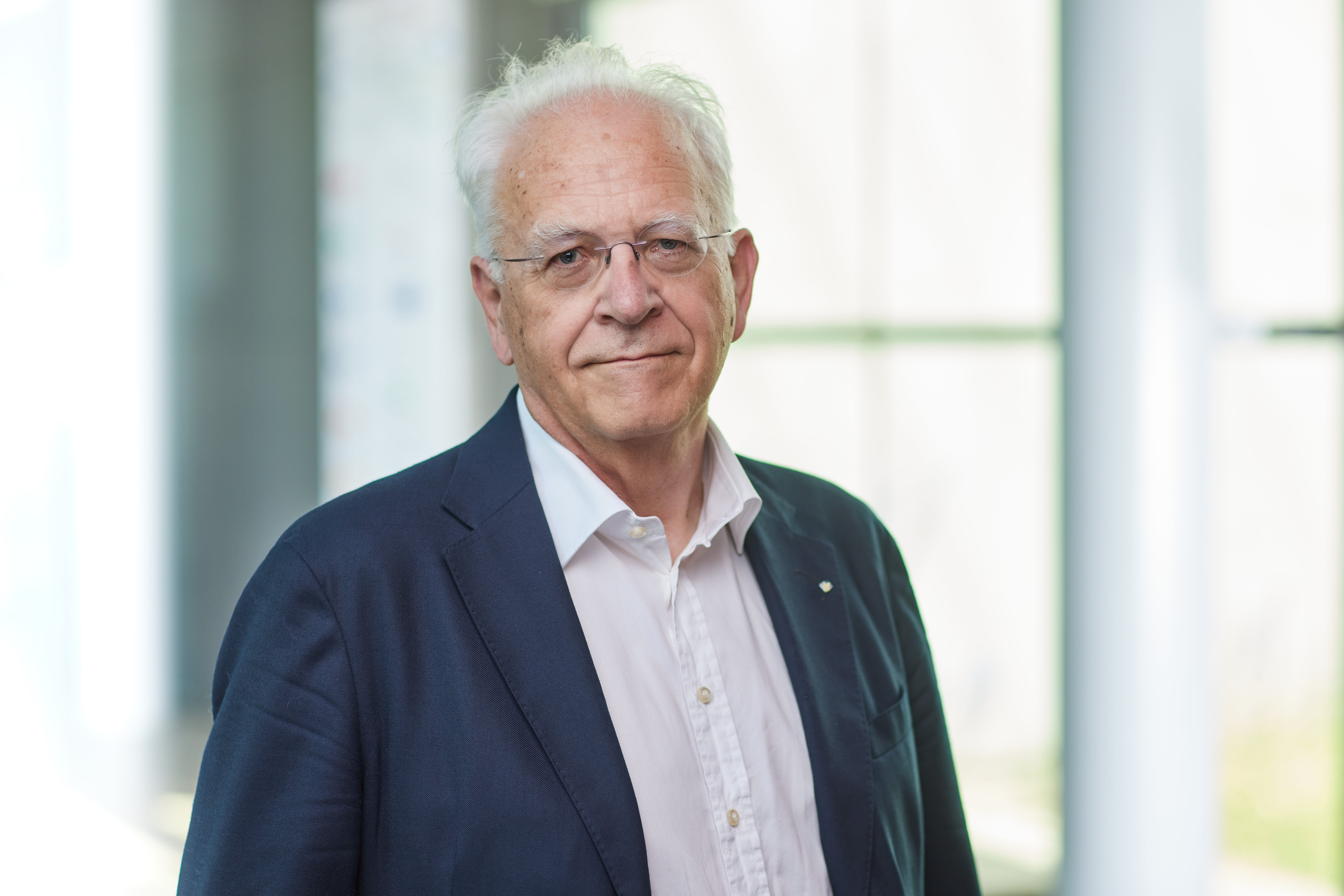 Prof. em. Dr.-Ing. habil. Dr. h.c. mult. Dr.-Ing. E.h. Peter Wriggers
Emeritus/Retired Professors
Leibniz Emeritus
Address
An der Universität 1
30823 Garbsen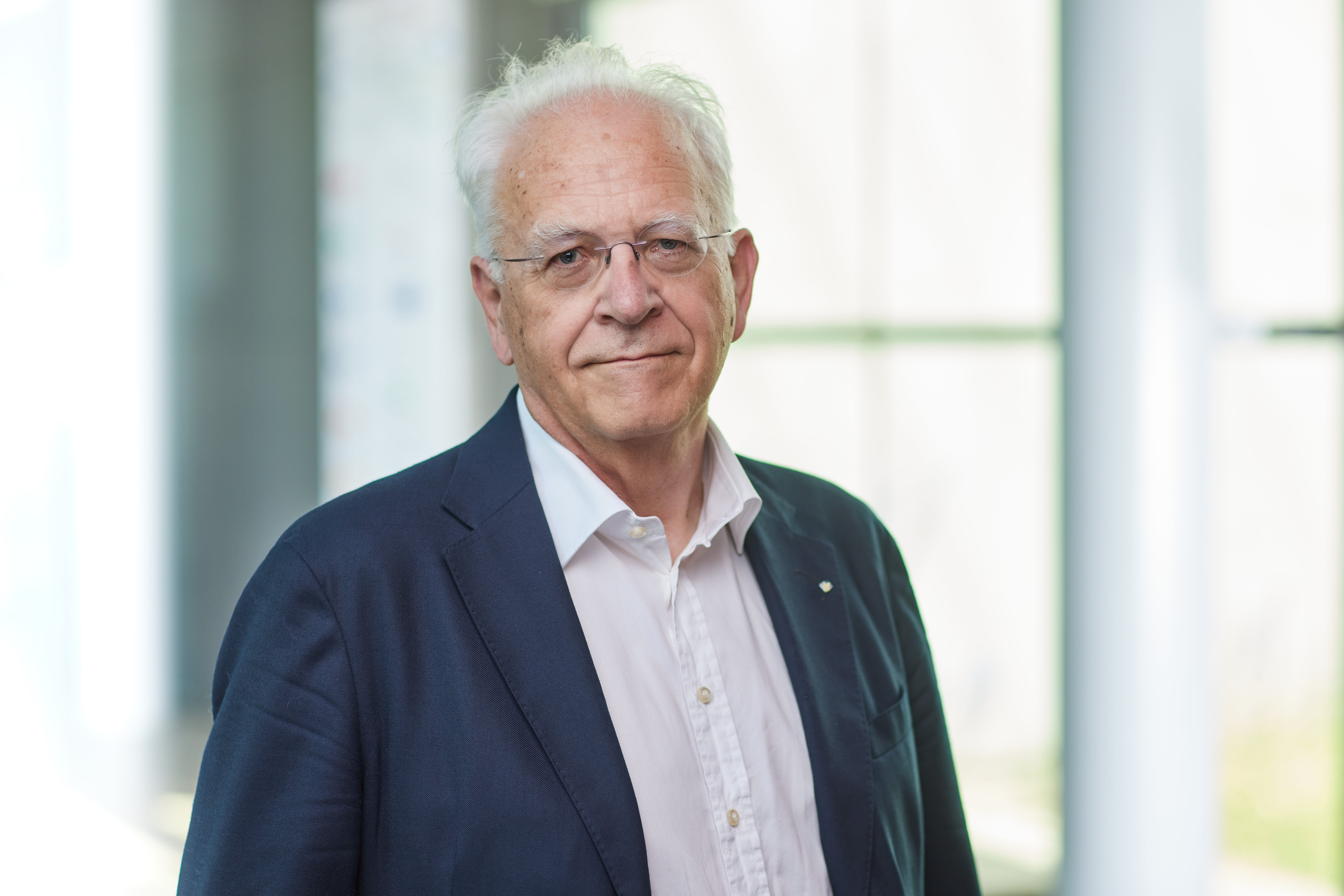 Prof. em. Dr.-Ing. habil. Dr. h.c. mult. Dr.-Ing. E.h. Peter Wriggers
Emeritus/Retired Professors
Leibniz Emeritus