Topology and material optimization are used to optimize the resource usage for loaded structures. For example, the structural stiffness should be maximized for restricted resources, i.e. the maximum amount of material or financial cost, for a given mechanical boundary value problem defined by loads and supports. To optimize the structural performance, design variables are introduced, which are controllable production parameters and define the local and or global structure properties. The objective of the optimization is to find those values for the design variables which minimize or maximize the objective function, i.e. maximum performance or minimal cost. From a material modeling perspective, design variables are similar to internal variables, which are usually used to describe (microstructural) evolution of the material based on thermodynamic principles. Within the thermodynamic topology optimization, the design variables are treated as internal variables and thermodynamic principles for dissipative processes are used to derive differential equations for the evolution of the design variables towards the optimal material configuration.

To improve numerical efficiency and speed up computation times, the mechanical problem, i.e. finding the displacements for a given design, and the solution of the evolution equations, i.e. the design update, are solved non-monolithically. The numerical optimization process contains an alternating process of finite element solutions and differential equation solutions: the finite element method (FEM) is used to find the displacements, which are the only unknowns within the FEM, for a given design. Driving forces (also called sensitivities) are calculated with the resulting displacements and are used to solve the evolution equations. The evolution equations are solved with fixed displacements and independently from the finite element formulation. In combination an backward Euler scheme (explicit time discretization) for the evolution equations, the computation times become significantly shorter compared with classical monolithical solution schemes within material modeling.

Besides the topology of the structure, also local and global material properties, as for example different material phases and orientation of anisotropic materials, can be defined as design variable and subject to optimization. Not only the application of different materials but also the local optimization of those properties have a significant influence on the optimal topology. Thus, it is reasonable to optimize the topology and the material simultaneously. The thermodynamic optimization approach can be applied to derive evolution equations and therefore update schemes for the optimal design for various types of design variables describing different material properties.
Topology and material optimization
Project Coordinators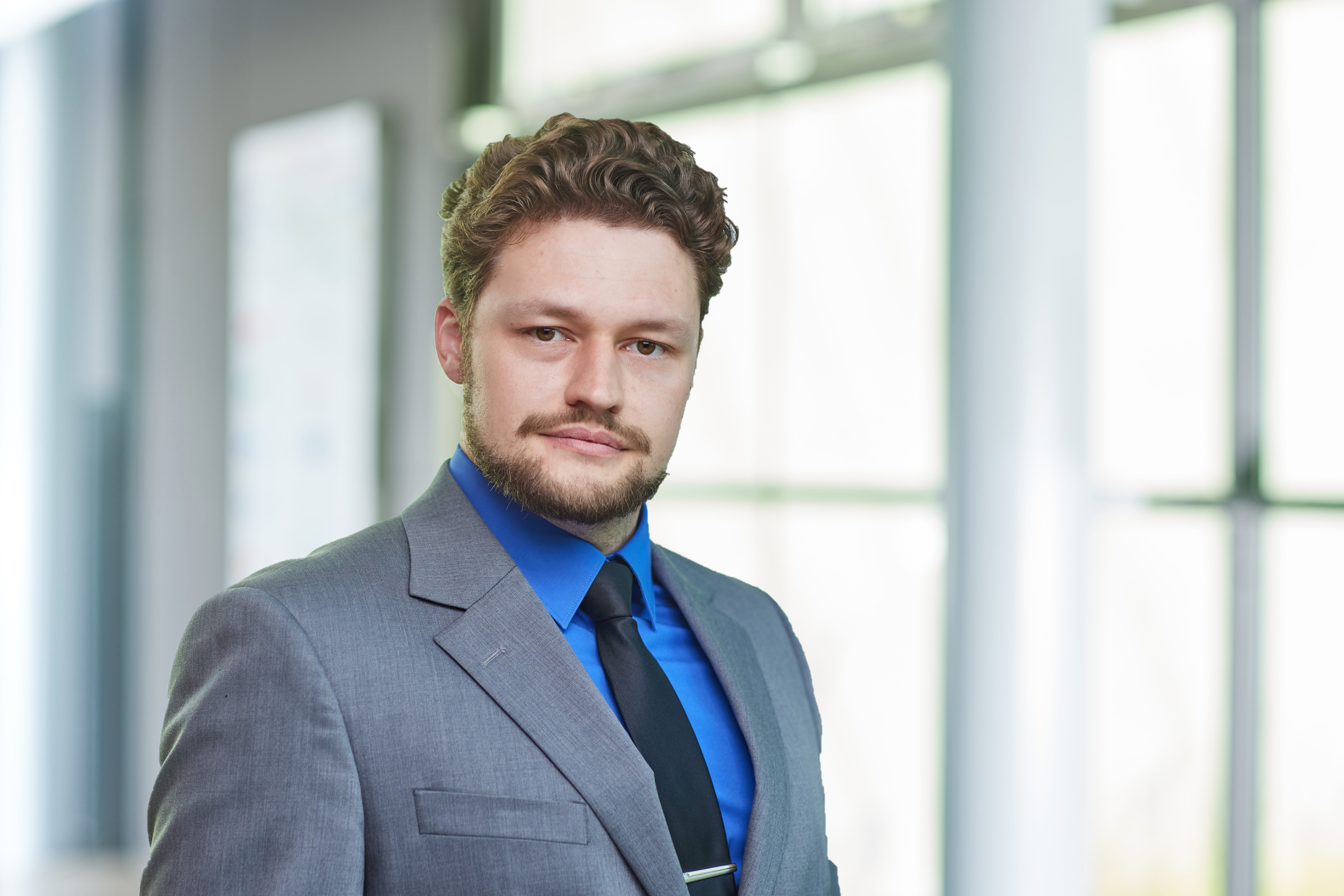 Dr.-Ing. Dustin Roman Jantos
Senior Engineers

Address
An der Universität 1
30823 Garbsen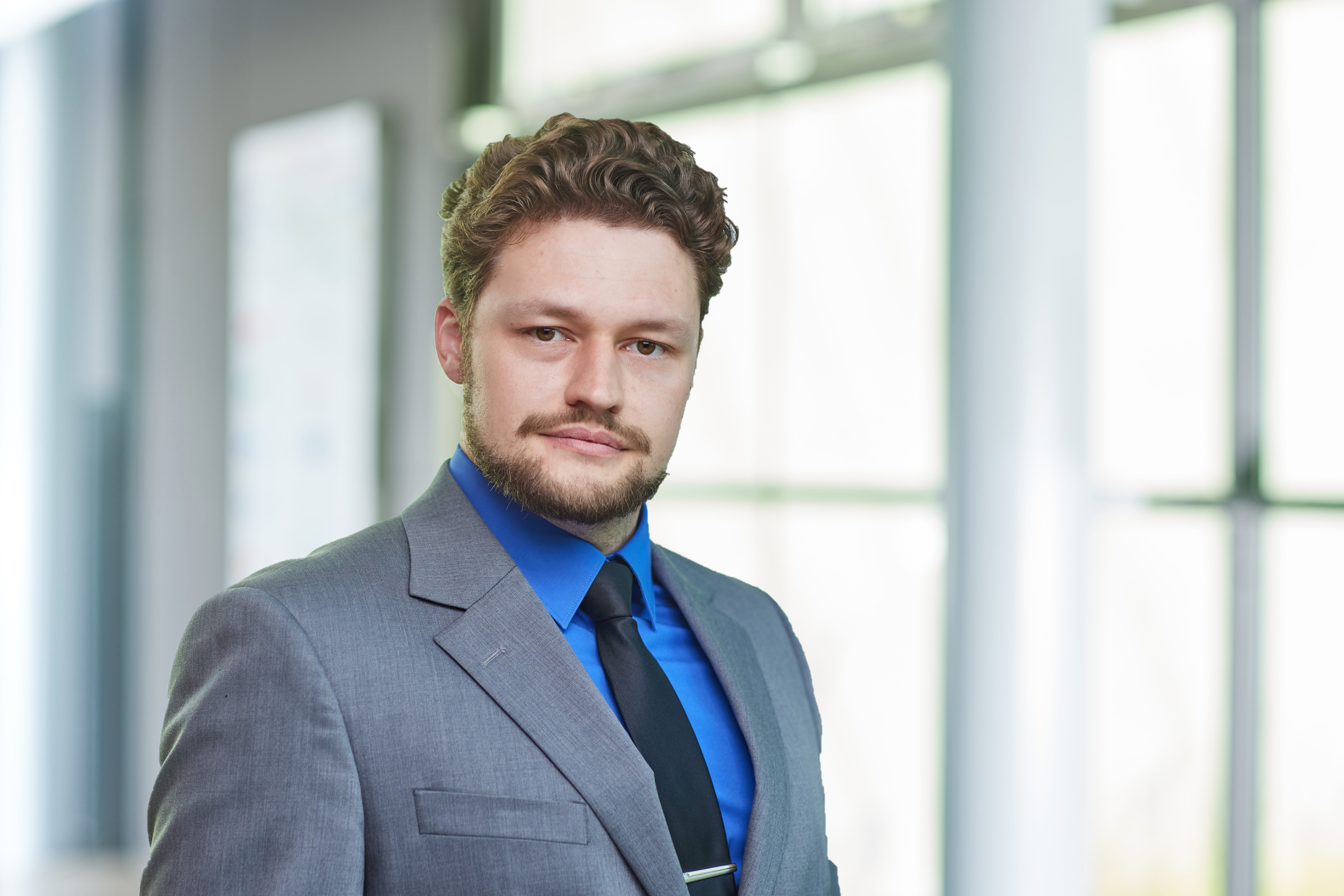 Dr.-Ing. Dustin Roman Jantos
Senior Engineers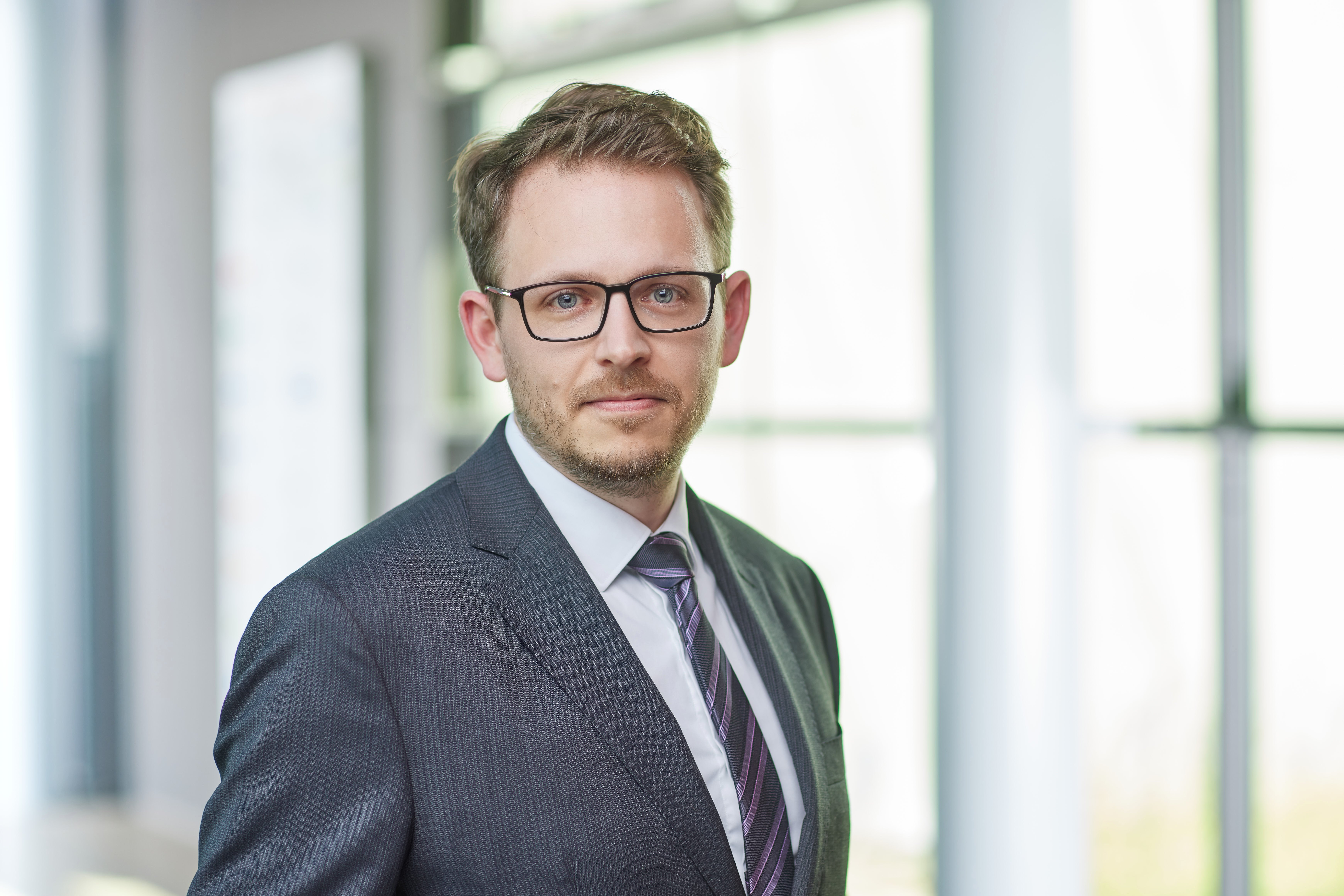 Prof. Dr.-Ing. habil. Philipp Junker
Executive Director

Address
An der Universität 1
30823 Garbsen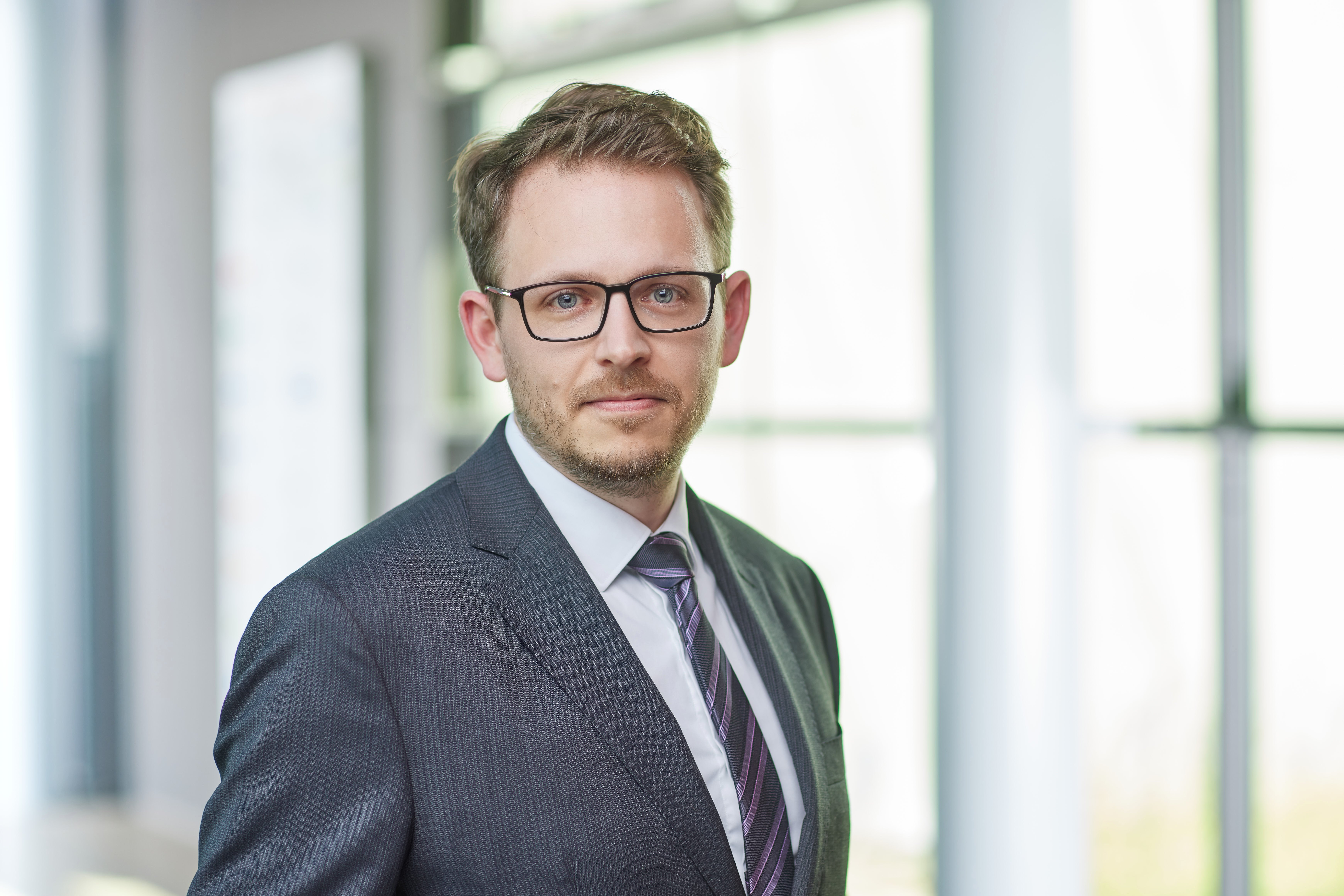 Prof. Dr.-Ing. habil. Philipp Junker
Executive Director